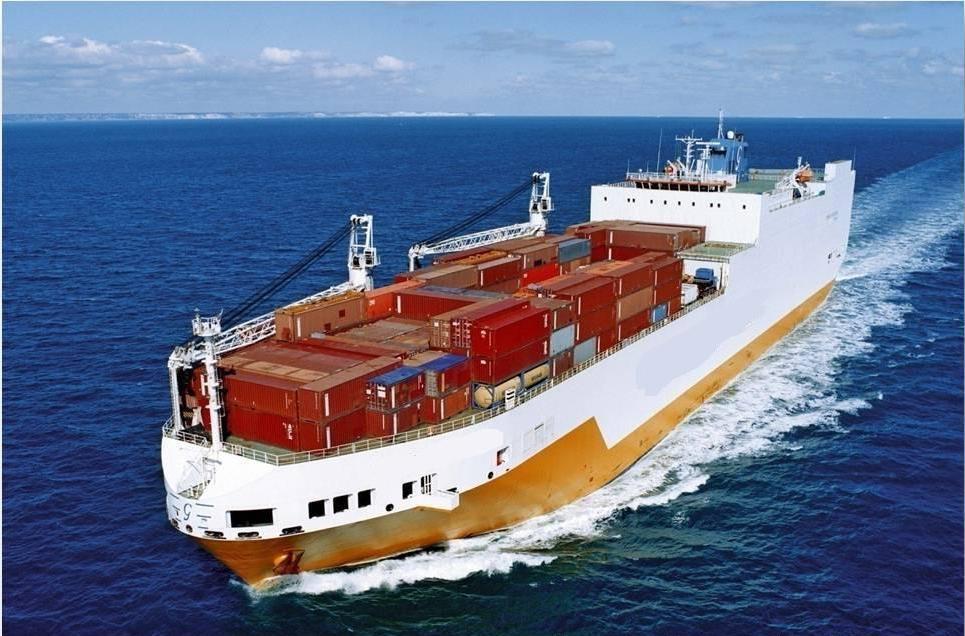 Service Area:
1.nvocc
2. LCL
3. land trailers
4. warehousing and distribution
5. agent declaration
6. customs clearance
7. Insurance
8. door to door service
9 .logistics information consulting
Service characteristics of each route:
Europe Line: many orders and volume stable, each port fixed weekly 1-4 direct shipment.
US line: Service point covered inland, sea freight, inland transit prices have an absolute advantage, while Hungyi has registered the U.S. Federal Maritime Commission (FMC).
Asia line: volume shipment schedule stable, good service, logistics capability is strong, can achieve door to door service.
Australia line: high quality port service and can meet customer demand.
The Middle East Pakistan line: go straight east / India ports, shipping agent is stable,Dubai weekly two water shipment.
East West Africa: line with a number of well-known shipping companies with longterm friendly cooperation, stable ,fast shipment and price concessions.